Group Events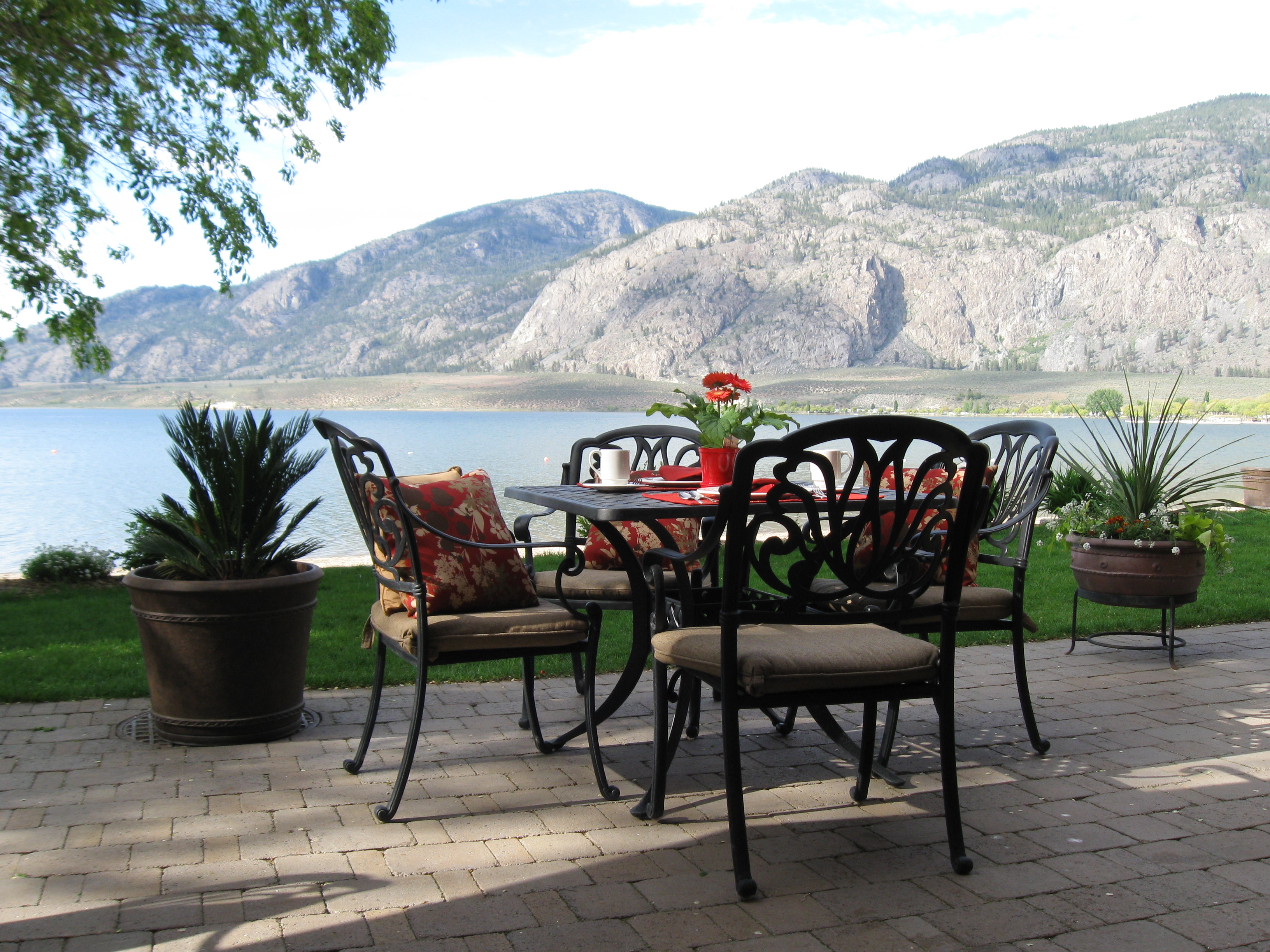 Planning A Special Group Event?
At our resort in Osoyoos, we have the perfect setting for:
Anniversaries
Wedding Parties
Family Reunions
Special Birthday Celebrations
Golf & Wine Groups
What could be better than a beautiful beach setting to celebrate with loved ones and to enjoy those special moments?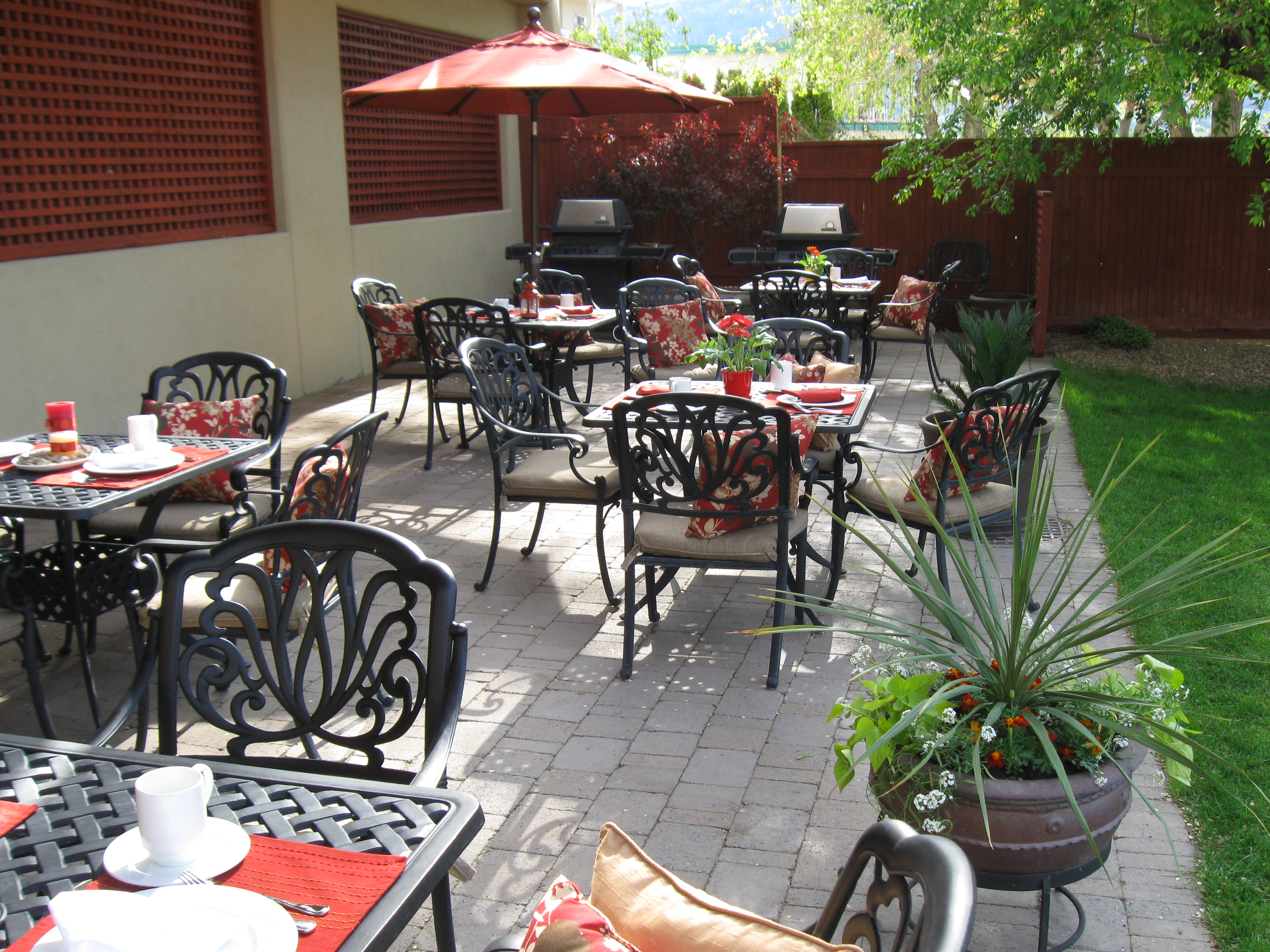 What We Offer
At our beachfront resort Osoyoos hotel, we have 26 suites offering 5 different suite configurations from studios to fully equipped 2 bedroom suites, and we accommodate a variety of needs.
We are able to offer customized bookings based on your specific requirements, just let us know!
We offer group discounts for booking 4 or more suites outside of our peak summer season
Wine tour arrangements for groups up to 12 people with pick up and drop off from your suite
Use of our beachfront patio for a luncheon or dinner celebration
Event coordination for dinner reservations, golf tee times, wine tours, etc.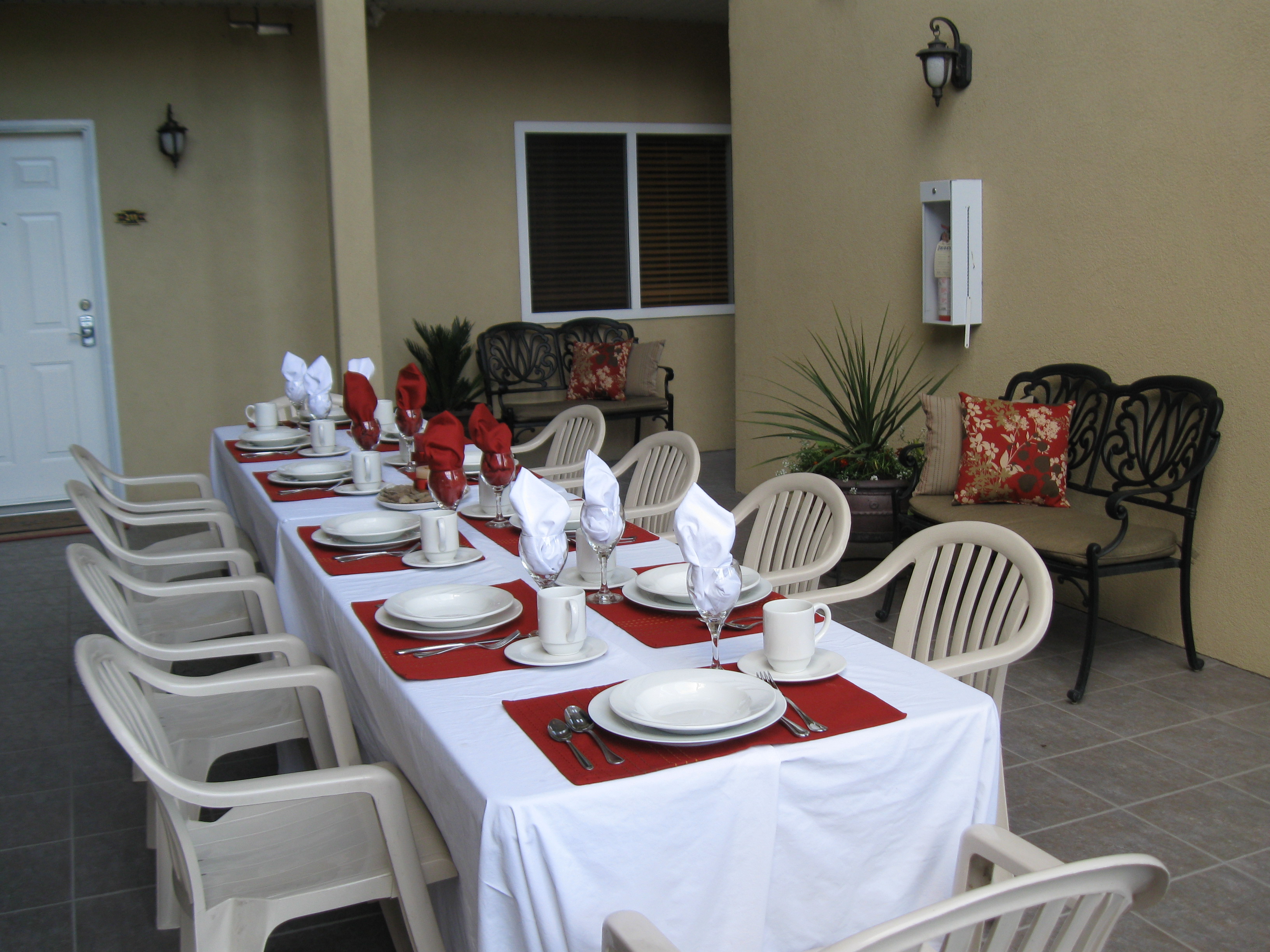 Fun For All!
There is plenty to enjoy for all ages at our Osoyoos resort! Osoyoos is so warm and sunny that you will find it impossible to stay indoors for long. Water activities range from wakeboarding, waterskiing, and swimming to tubing. With Osoyoos' shallow waters and closed off swimming areas, the lake is the perfect place for children to enjoy fun in the water!
There are seven marinas in Osoyoos offering powerboats, personal watercrafts, skis, and tubes. For the thrill of a lifetime try parasailing or banana boating at one of Osoyoos' public beaches.
Other activities you can enjoy while at Desert Surfside Waterfront Accomodations includes;
Fun on the beach & lake
Golfing
Bowling
Hiking & Biking
Wine tours
Local parks
Desert cultural centre
Rattle Snake Canyon Amusement Park
Bird watching
Horseback riding & more!