Snowbird Extended Stays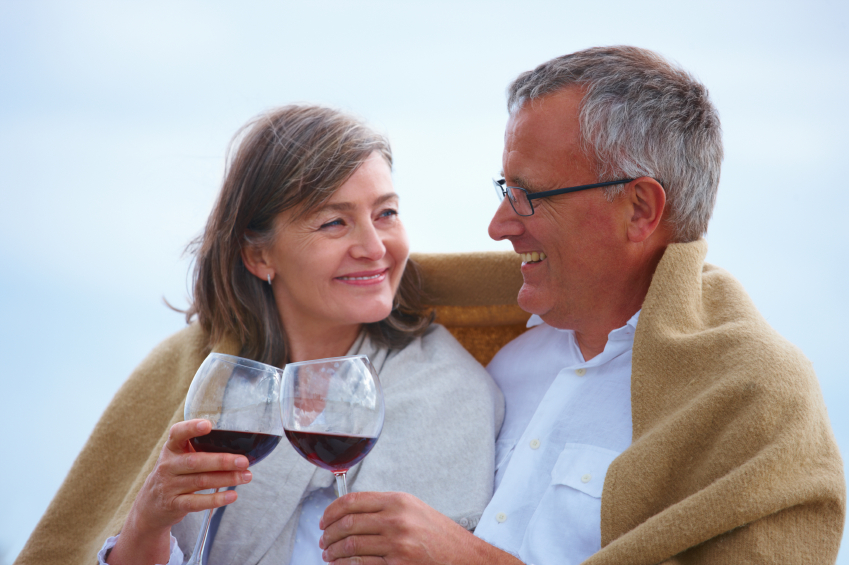 Desert Surfside Osoyoos welcomes snowbirds October through April each year. Sante Fe designed fully furnished and stocked suites range from studios to two bedroom waterfront units. All suites at our Osoyoos resot are designed with Terra Cotta tile flooring, kitchenettes or full kitchens, linens, dishes, and cooking utensils. Specific suites are waterfront with private balaconies, flat screen televisions, and fireplaces. Special snowbird rates are affordable, starting from $550.00 per month.
Desert Surfside is located beachfront on Main Street just a short walk from downtown.
Direct flights from most major Canadian destinations will bring you to either Penticton or Kelowna. A short picturesque drive brings you to our Osoyoos resort.
The mild winters create the perfect wintertime retreat for frost weary Canadian of our colder climates. Osoyoos is located in one of the most unusual geographical regions in Canada. The community lies in the shadow of the Cascade Mountains creating a hot, sunny, dry climate. For this reason, the area boasts its own climate zone called "Osoyoos Arid Biotic Zone." Canada's lowest annual precipitation, warmest annual temperature, and warmest fresh water lake can be found here. This arid zone is the northern tip of the Sonoran Desert which extends from Mexico into Canada. It is biologically classified as Canada's only desert because of the unique flora and fauna that call the area home.
Average Hours of Sunshine: 2039 hours
Average Winter Temperature: 0.1 ° C/32 ° F
Average Summer Temperature: 29 ° C/84 ° F
Average Annual Rainfall: 25cm/9.8 in.
Average Annual Snowfall: 5.4cm/2.1 in.
Osoyoos offers plenty of fun in town in the winter with festivals, parades, craft shows, fitness and leisure programs, the Museum, Art Gallery, Library, concerts, dances and plenty of shopping, dining and wine tasting.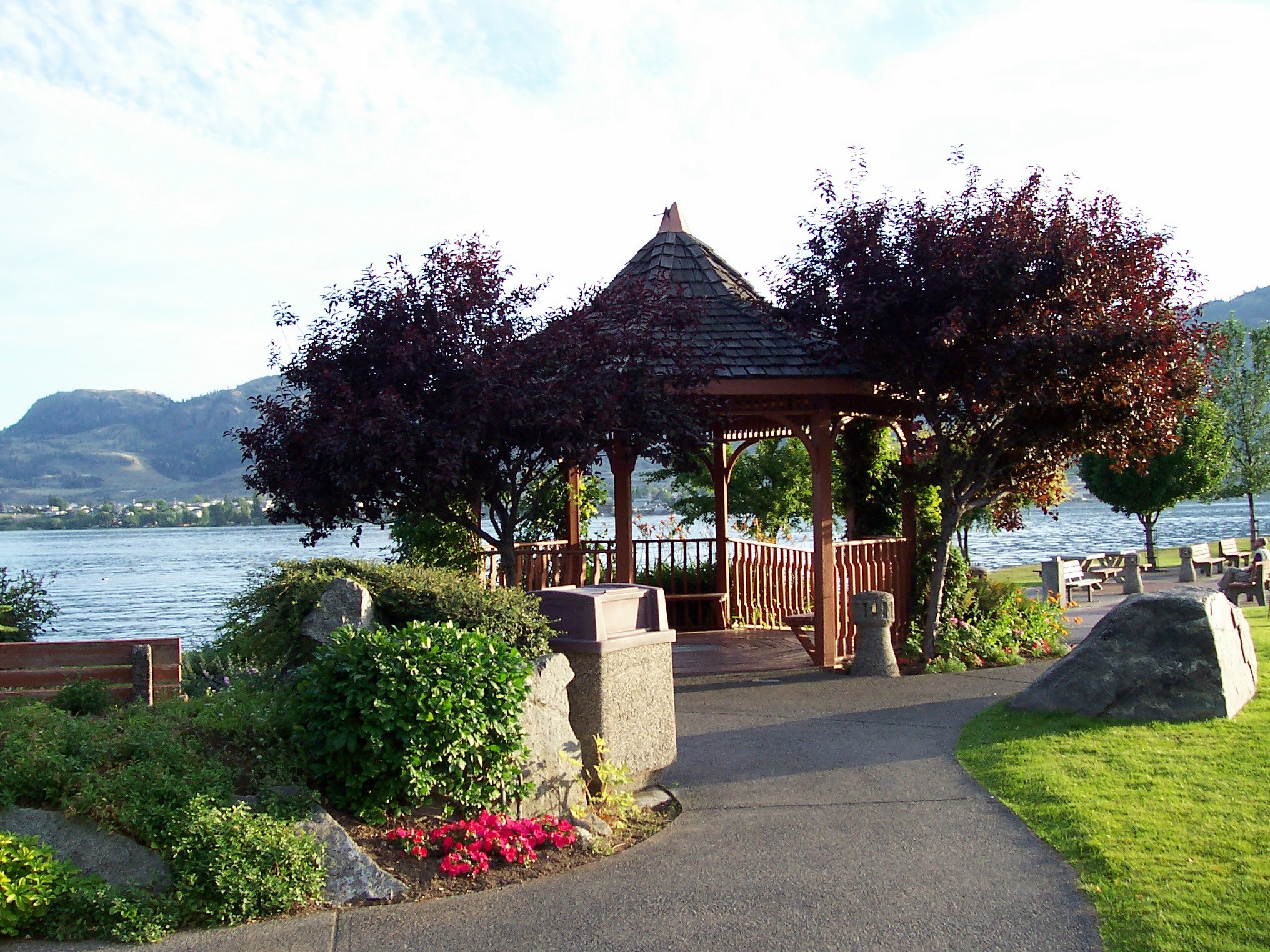 If walking and hiking are your passion, there are plenty of walking trails, including the Pioneer Walkway along Highway #3 or Cottonwood Park. There is also the 1.5km boardwalk trail along the wetlands near the entrance to Haynes Point Provincial Park.
Watch the Christmas Lite up and Parade with our renowned Santa. Partake in the Winter Carnival, watch Junior Hockey, skate at the arena or join the Curling Club for fun and meet new friends. Whether you attend the Osoyoos Concert series, register in health or educational programs at the Sonora Community Centre, or try your luck at Bingo or join the Snowbird Bowling League, there is a lot to offer.
For those enjoying snow, it is a short drive to Mt. Baldy, where en route, you can stop to enjoy old fashioned tobogganing. At Mt Baldy, the friendliest Alpine Resort around, skiers can delight in the best light and fluffy champagne powder in the south. There are plenty of cross country trails great for all levels of skill. Try one of Canada's fastest growing sports, snowshoeing and enjoy the quiet outdoors and the beautiful scenery. Play a round of Frisbee Golf or skate on the outdoor skating rink.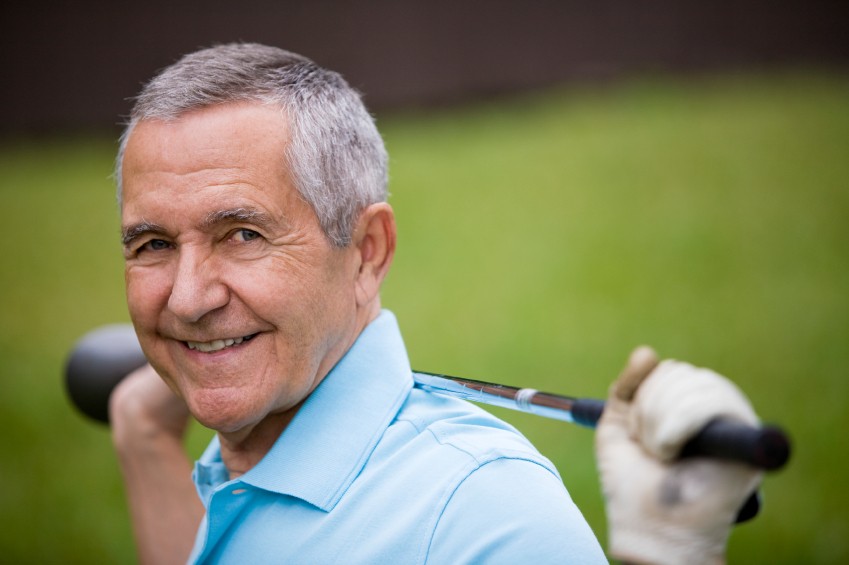 The Osoyoos Golf & Country Club brings together ideal desert climate and picturesque Okanagan surroundings. With two full-length Championship courses boasting the longest season in the Okanagan. The "Park Meadows Course" is a pleasurable "resort" course that is walker friendly. The "Desert Gold Course" brings a new and unique golf experience to the South Okanagan. Sculpted in the environs of a desert mountainside, golfers will be rewarded by precision shot making and captivated by views of Osoyoos and its surrounding orchards, vineyards, and, of course, Lake Osoyoos.
Community Catering to Seniors:
Osoyoos Visitor Centre

9912 BC-3, Osoyoos
250-495-5070

Osoyoos & District Museum and Archives

19 Park Pl, Osoyoos
250-495-2582

Osoyoos Seniors Centre Association

17 Park Pl, Osoyoos
https://www.facebook.com/OSCAOsoyoos/?tn-str=k*F
250-495-6921

Royal Canadian Legion Branch 173

8310 78 Ave, Osoyoos
250-495-7447

Sonora Community Centre

8505 68 Ave, Osoyoos
250-495-6562